About Nutrestore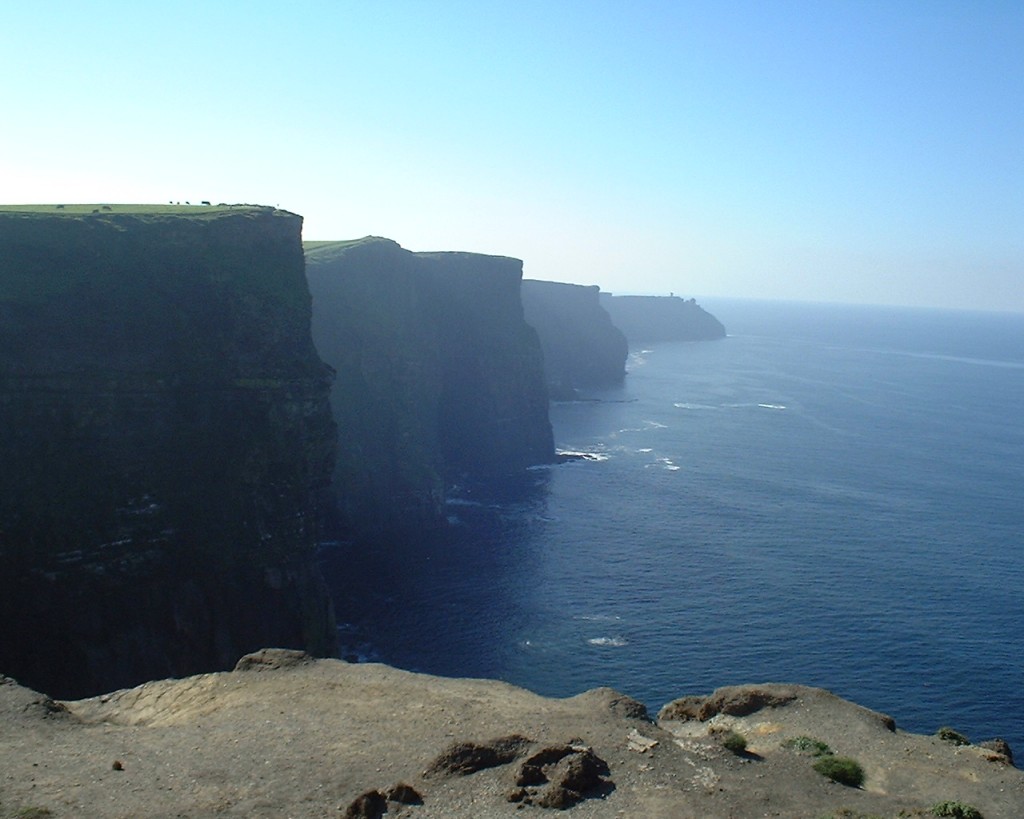 My name is Karen Webb and I set up Nutrestore in 2002. I qualified as a Pharmacy Technician in 1981 and after many years of endeavouring to discover how to acheive and maintain health I now have a passion for Nutrition.
I believe Nutritional Therapy is an appropriate method of equipping the body's own innate healing ability. I aim to provide as much information as possible to my customers in order that they can make informed choices about their own healthcare. However, I am not a qualified Nutritional Practitioner, therefore, if required, I refer customers to professional people that I trust, to obtain the expert help required.
I have sourced what I believe are the some of the best supplements available today. Many of these are food form supplements that are made from food and are therefore recognised by the body as food. This means they can be absorbed more readily by the body and megadoses are not necessary to get an adequate intake.
Please see the 'Products' page for examples of some of the products I supply.
For more information please contact me using the contact page or you can telephone me on 01606 590400 (office hours only)